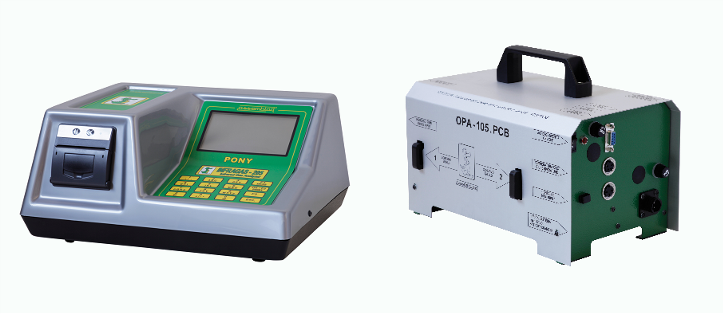 ASSEMBLAD has been pioneering the world of exhaust emission testing since the very beginning, evolving later on in the design and production of test lines for technical inspection of motor vehicles of any kind and size.

The "TRIS" concept is what makes the difference:
Technology
Research
Innovation
Support
is what ASSEMBLAD has always been considering the key to success in the automotive aftermarket equipment business.
…..This is Assemblad!!